BOMBER MEMORIAL

EDMOND JAMES "ED" BARRETT, JR. ~ Class of 1963
1944 - January 23, 1982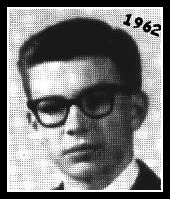 ~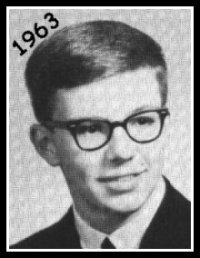 Ed, 38, of Concord, CA died January 23, 1982, in Pleasant Hill, CA of cancer. He was born in Portland, OR and was a mechanical engineer for Bechtel Power Corporation since 1974.

Ed was a Marine Corps veteran of Vietnam.

Survivors include wife, Karen; son, Michael; daughter, Sarah; parents, Mr. and Mrs. E. J. Barrett; and sister, Barbara ('60.)

Published in the Tri-City Herald on January 26, 1982.

Bomber Memorial put together by Shirley COLLINGS Haskins ('66).