BOMBER MEMORIAL

JON WALTER BURNLEY ~ Class of 1963
April 21, 1945 - December 20, 1967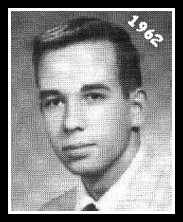 ~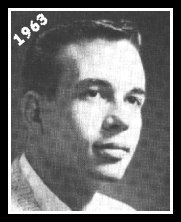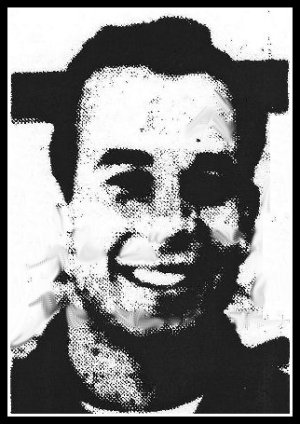 Jon, 22, was killed December 20, 1967, in a head on collision. He was born in Seattle on April 21, 1945, he attended Marcus Whitman Grade School and graduated from Richland's Columbia High School in 1963. He also attended Columbia Basin College.

He was discharged from the U.S. Air Force last May as a staff sergeant in security, having served in Germany for three 1/2 years and at St. Lawrence Island on the Bering Sea.

Published in the Tri-City Herald on page 1 on December 21, 1967:

Two Area Men Killed in Head On Collision

A Richland man and a Hermiston, OR man were killed instantly in a headon crash 18 miles south of Kennewick last night, December 20, 1967.

Killed were Jon Burnley, 22, and Howard Lucas, 51, Hermiston.

A state trooper, said Lucas, driving a 1967 pickup truck apparently crossed the center line and smashed into Burnley's 1960 car.

The accident occurred on a straight, level stretch of highway. The road also was clear and dry. The victims' bodies were pinned in the wreckage for about two hours.

Burnley had been employed at Boise Cascade since October. He was scheduled to report to work at midnight last night. The family reported he had been in Salem, OR visiting a girlfriend.

Surviving are his parents, Mr. and Mrs. Sam Burnley; a sister, Lois ('68), a brother, Danny; and maternal grandparents, Mr. and Mr. W. L. Eagle.

Services for Burnley will be conducted at Einan's Chapel in Richland on December 21, 1967.

Burial was at Sunset Memorial Gardens.

Published in the Tri-City Herald December 21, 1967.

Bomber Memorial put together by Shirley COLLINGS Haskins ('66).