BOMBER MEMORIAL

DENNY LEE COBURN ~ Class of 1963
1944 - June 10, 1980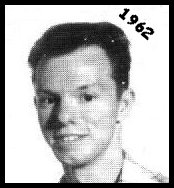 ~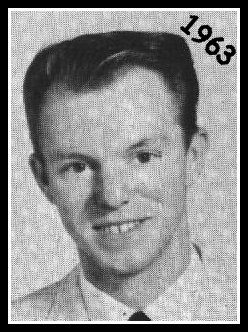 Denny Coburn, 36, of Kennewick, a retail clerk for Mayfair Market, died June 10, 1980, in Kadlec Hospital. He was born in Augusta, GA and lived in the Tri-Cities 31 years.

Denny was a member of Richland Heights Baptist Church and Retail Clerks Union Local 1612, Richland.

Survivors include wife, Angie Gunter Coburn ('66 honorary); daughters, Bonnie, Cammy and Brandy; sons, Brian and Christopher; parents, Mr. and Mrs. Olon Coburn; and sister, Valerie Coburn ('68).

Services were held June 13, 1980, at Einan's Funeral Home. Burial was in Sunset Memorial Gardens.

Published in the Tri-City Herald June 11, 1980.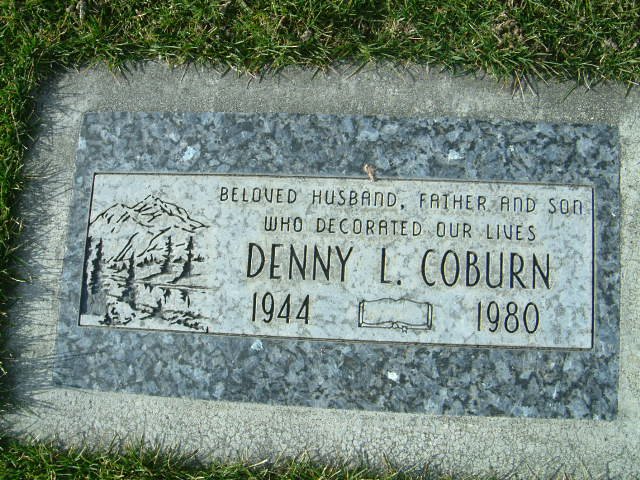 Bomber Memorial put together by Shirley COLLINGS Haskins ('66).