BOMBER MEMORIAL

TERRY LEE WEBB ~ Honorary Class of 1963
1944 - February 9, 1985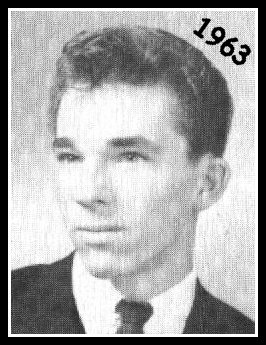 Terry Webb, 40, of Hampton Beach, NH died February 9, 1985, in Hampton Beach. He was born in Ohio and lived in the Tri-Cities 37 years before moving to Hampton Beach seven months ago.

Terry was a quality assurance engineer for Pullman-Higgins at Seabrook, NH.

Survivors include wife, Jackie Jancovic Webb ('65); sons, Torry ('84), Trinity ('95) and Tanner Webb; his parents Lionel F. "Spider" and Ilo Webb; siblings: Denny Brown ('58), Bonnie Webb Roe ('59), Gary Webb ('64) and Randy Webb-Bell ('72), and Vickie Bell Davis (NAB).

Services were held February 14, 1985, in Einan's Funeral Home. Burial followed in Sunset Memorial Gardens.

Memorials may be made to Tri-Cities Diabetes Association c/o Patsy Hull at 118 N. Yelm in Kennewick.

Published in the Tri-City Herald on February 12, 1985.

NOTEs:
Terry's brother, Denny Brown ('58) died in 1996.
Terry's brother Randy Bell-Webb died in 2003.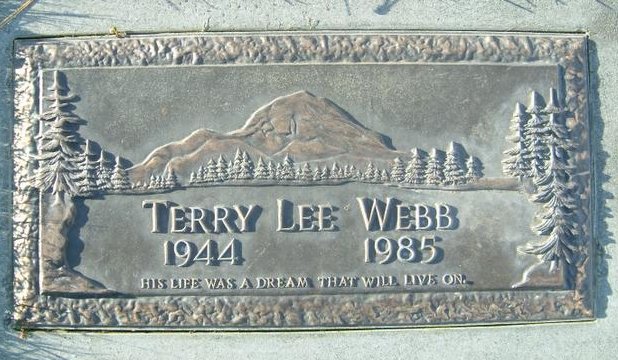 Bomber Memorial put together by Shirley COLLINGS Haskins ('66).