BOMBER MEMORIAL

BEVERLY C. WETHERALD ~ Class of 1963
August 3, 1945 - May 18, 1980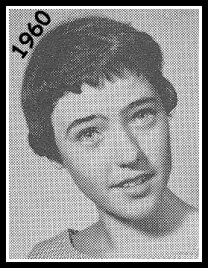 ~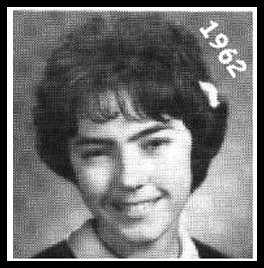 ~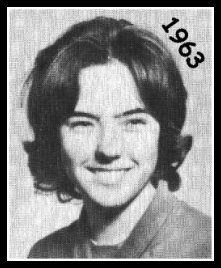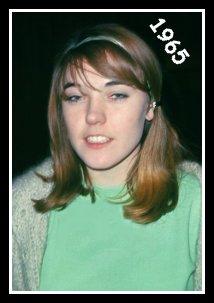 ~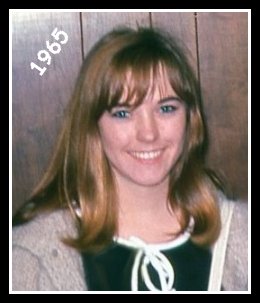 Beverly, 35, died May 18, 1980, during the eruption of Mt. St. Helens. She was born in Jackson, MS on August 3, 1945.

She was a volunteer volcano watcher positioned near Spirit Lake with her boyfriend, Robert Kaseweter. She was last seen on the evening of May 17, 1980, at a cabin below Spirit Lake, five miles north of Mount St. Helens. Her body was not recovered.

She attended Sacajawea Grade School, Carmichael Junior High, and graduated from Richland's Columbia High in 1963.

Burial: Mount Saint Helens Memorial Grove, Skamania County, WA.