BOMBER MEMORIAL

ROBERT LANE "BOB" ANDERSON ~ Class of 1965
November 22, 1945 ~ July 22, 1976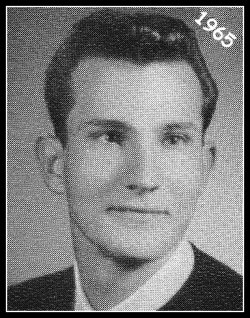 Robert Lane "Bob" Anderson, 30, of West Richland, died July 22, 1976, in Kadlec Hospital following a hang gliding accident.

He was born in Long Beach, CA, and lived in the Tri-Cities most all his life.

He was a welder for Bovee and Crail; served four years in the U.S. Navy and was a VietNam veteran; and was a member of Plumbers and Steamfitters Local 598.

Survivors include parents, Mr. and Mrs. Adolph Anderson; siblings Alvin ('65), Aaron ('67), Valerie ('69), and Avon ('72); and grandmother, Mrs. Mary Jacinth.

Friends may call at Einan's Funeral Home. Services will be announced.

Published in the Tri-City Herald on July 23, 1976.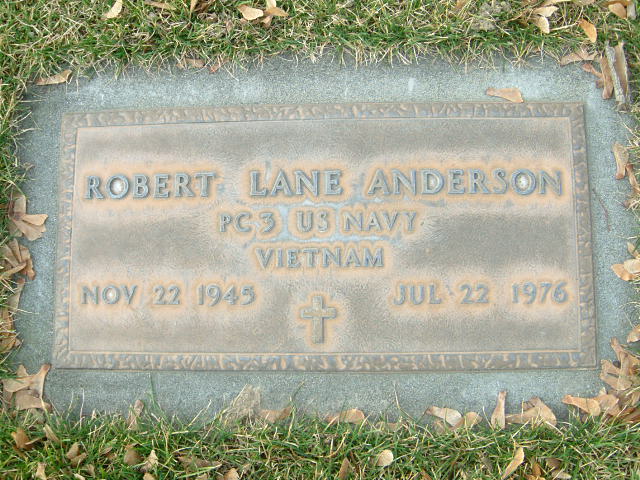 File put together by Shirley COLLINGS Haskins ('66).