BOMBER MEMORIAL

JOHN ALEXANDER CROWDER ~ Class of 1965
December 16, 1946 - May 3, 1988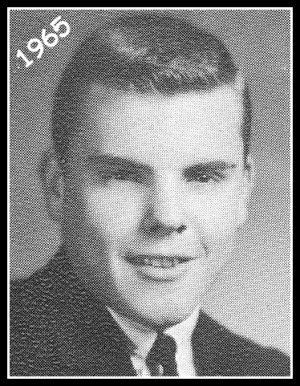 John Crowder, 41, of Richland died May 3, 1988, at Kadlec Medical Center. He was born in Tacoma, WA, on December 16, 1946, and had lived most of his life in the Tri-City area.

John was a Financial Planner for Waddell and Reed, Inc. He was a member of the Kennewick Baptist Church and a 1965 graduate of Columbia High School.

He is survived by his father, John S. Crowder; sons, John M. and Stephen C. Crowder; daughters, Beth A. Crowder and Jamie R. Crowder; and their mother, Roxanne Clark Crowder ('65).

Funeral services were at the Richland Baptist Church. Interment was at Sunset Memorial Gardens.

Published in the Tri-City Herald on May 4, 1988.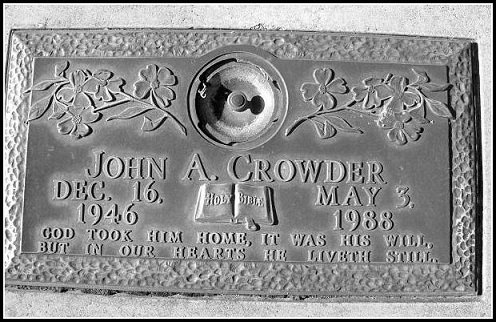 File put together by Shirley COLLINGS Haskins ('66).