BOMBER MEMORIAL

WILLIAM DAVID "BILL" DOWD ~ Class of 1965
August 1, 1946 - January 5, 1968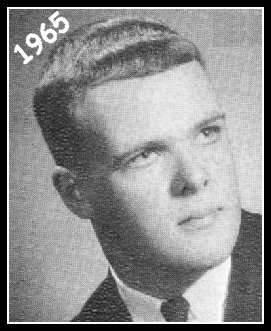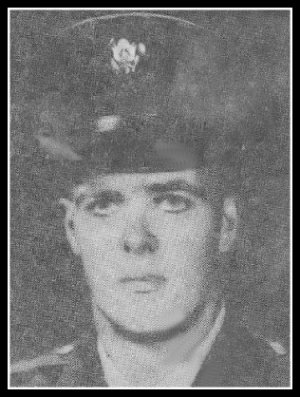 "Gunner Accidentally Kills Richland GI in Vietnam"

A 21-year-old Richland man, serving in the 25th Infantry Division in Tay Ninh, South Vietnam, died Friday, January 5, 1968, after accidentally being shot the day before at a forward base camp.

William D. Dowd, son of Mr. and Mrs. Melvin J. Dowd, 1115 Long Avenue, reportedly was standing beside a tank in which he was the driver when the gunner accidently fired the machine gun, hitting him.

A full military funeral was held in Spokane. Arrangements were handled by Hazen and Jaeger Funeral Home with burial at Greenwood Cemetery.

The family requested the funeral in Spokane because Dowd had lived there 16 years. He attended Lewis and Clark High School in Spokane for three years and graduated from Columbia High School in Richland in 1965.

Dowd entered the armored division on joining the U. S. Army November 13, 1966. He was promoted from Recruit to Specialist 4 in less than a year and was assigned to Vietnam April 21, 1967. He had three 1/2 months duty remaining overseas.

He was born in Monterey Park, CA, on August 1, 1946.

His father is employed at Douglas United Nuclear and his mother at Kadlec Methodist Hospital in Richland. They have a 16-year-old daughter, Sue ('70.)

Published in the Tri-City Herald in January, 1968.

Note: Bill's name can be found on the VietNam Wall on Panel 33E - Line 47.

File put together by Shirley COLLINGS Haskins ('66).