BOMBER MEMORIAL

STEVE DALE DUVE ~ Class of 1965
1947 - September 1, 1988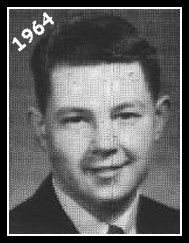 ~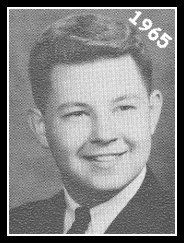 Steve Duve, 40, Spokane, died September 1, 1988, in Spokane. He was born in Longview, WA and lived in Richland from 1962 until 1966.

He worked in construction.

Arrangements were made in Spokane.

Published in the Tri-City Herald on September 7, 1988.

File put together by Shirley COLLINGS Haskins ('66).