BOMBER MEMORIAL

EDWARD JESS "EDDIE" NORTHROP ~ Class of 1965 (Honorary)
July 9, 1946 - June 17, 2007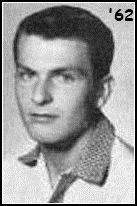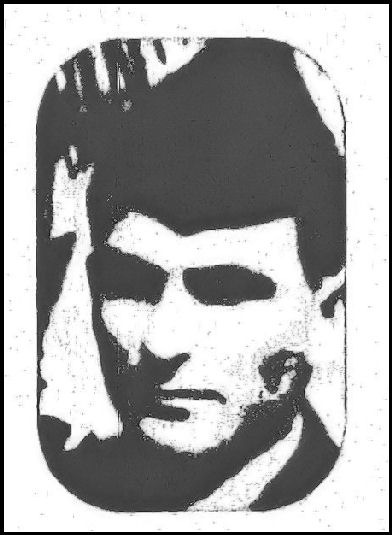 Eddie Northrop passed away at his home in Jerome, ID June 17, 2007, at age 60. He was born July 9, 1946, to Richard and Lela Northrop.

Eddie lived and went to school in Richland, attending Carmichael Junior High and Columbia High School with the class of 1965 until he joined the USMC. He served 12 years and survived two tours in VietNam.

Eddie loved to fish and go camping.

He is survived by brothers, Alfred and Leonard Northrop; sister, Rena McKenzie; loving wife, Lu Northrop; daughters Lori, Rhonda and Shelly; sons, Randy, Ralph and Leroy and several grandchildren.

Eddie will be missed by all, but will always be in our hearts forever.

Published in the Tri-City Herald on June 19, 2007.

File put together by Shirley COLLINGS Haskins ('66).