BOMBER MEMORIAL

JERRY E. THOMPSON ~ Class of 1965 (Honorary)
October 1, 1946 - March 16, 1987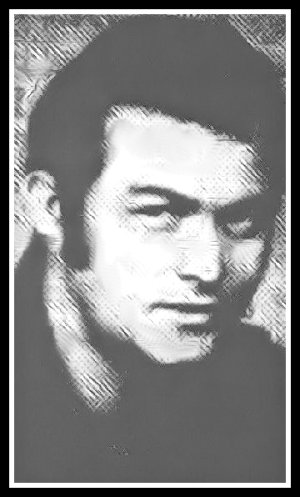 Jerry Thompson, 40, died on March 16, 1987, in Sunnyside Community Hospital. He was born in Bakersfield, CA on October 1, 1946, and moved to Richland with his family when he was 18 months old.

He attended Lewis and Clark Grade School, Carmichael Junior High and Columbia High School in Richland with the class of 1965 and enlisted in the U. S. Army in 1964 serving in Germany and VietNam.

He married Diane Ellingsworth while in the service and after a medical discharge returned to Richland. He attended Columbia Basin College and received certification as an auto repair journeyman.

He was manager of a Firestone shop, worked for a Buick dealership, was a self-employed building contractor and later owned and operated a video arcade in Richland. In 1981, he moved to Grandview and later to Outlook, WA where he farmed.

He was president of the Richland J.C.s, president of the Benton County Cancer Society, member of the V.F.W., the D.A.V. and West Side Protestant Church in Richland.

Survivors include his wife, Diane; sons: Corey, Shane and Troy; daughter, Sumner; parents, Mr. and Mrs. James O. Thompson and brother, James A. Thompson.

Services were held at the Smith Funeral Home in Sunnyside. Burial followed in Lower Valley Memorial Gardens.

Published in the Tri-City Herald on March 18, 1987.

File put together by Shirley COLLINGS Haskins ('66).