BOMBER MEMORIAL

PHILLIP DALE "PHIL" DAVIS ~ Class of 1966
July 26, 1948 ~ July 30, 1974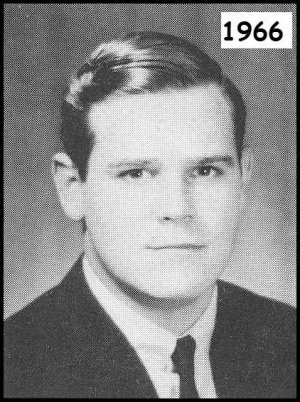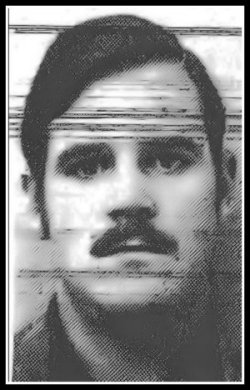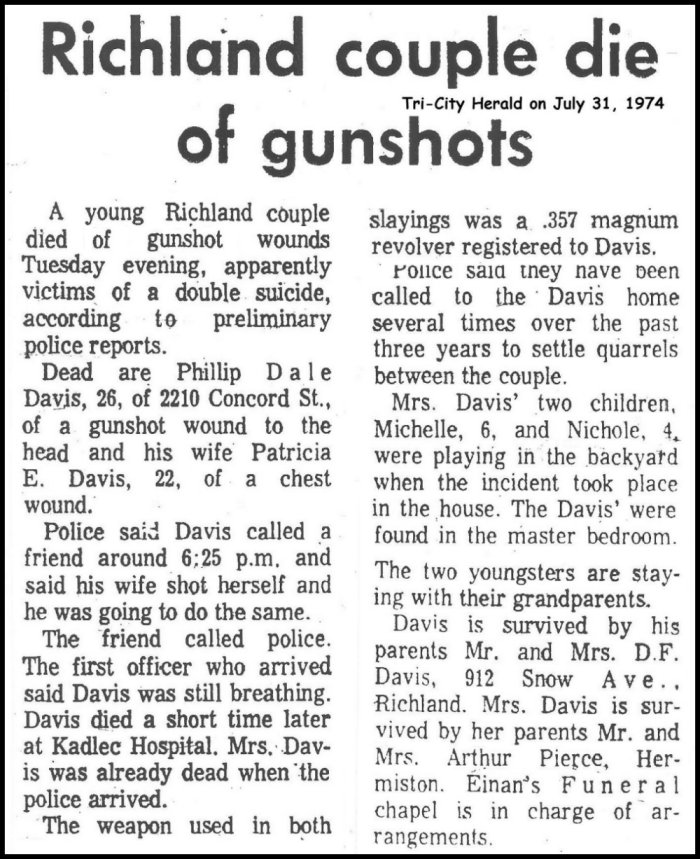 Phil was a chemical operator for ARHCO. He attended Marcus Whitman Elementary, Carmichael Junior High, graduated from Columbia High School in 1966.

He was a member of Richland Elks Lodge 2329, International Chemical Workers Union Local 369 and the Marine Corps Reserves. He had been a Corporal in the U. S. Marine Corps and was a Vietnam combat veteran.

Survivors include his parents, siblings George ('65) and Mrs. Jim (Neil) Winn; and grandmother, Leona Cooper.

Services were held at Einan's Funeral Home with the Rev. Cecil Sims officiating. Burial was in Sunset Memorial Gardens.

Pubalished in the Tri-City Herald on August 2, 1974.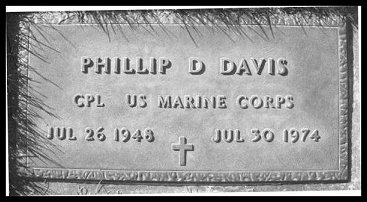 File put together by Shirley COLLINGS Haskins ('66).