BOMBER MEMORIAL

PAMELA JEAN "PAM" HALL ~ Class of 1966
September 14, 1948 ~ September 18, 1985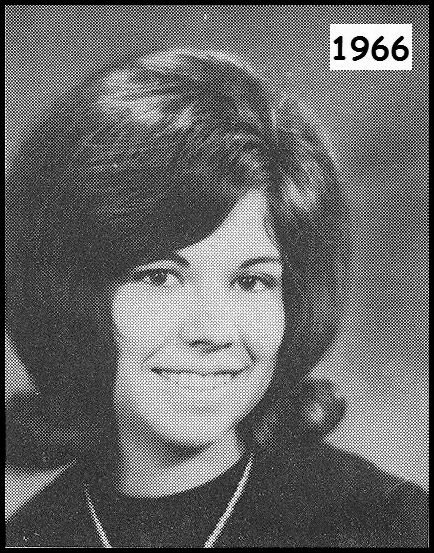 Pamela Jean "Pam" Hall, 37, died Wednesday, September 18, 1985, at her home in Richland.

She was born in Richland on September 14, 1948, and lived in the city all her life. She attended Richland schools including Lewis and Clark Elementary and Carmichael Junior High, graduating from Columbia High in 1966.

She was an accountant for various hotels.

Survivors include her mother, Millie Hall; uncle, Charles Slaba, and boyfriend, Dan Thompson.

Cremation services were conducted at Einan's Funeral Home Crematorium.

Published in the the Tri-City Herald on September 21, 1985.

File put together by Shirley COLLINGS Haskins ('66).