BOMBER MEMORIAL

RICHARD LEE "DICK" ROLPH ~ Class of 1966
July 27, 1948 ~ November 27, 1987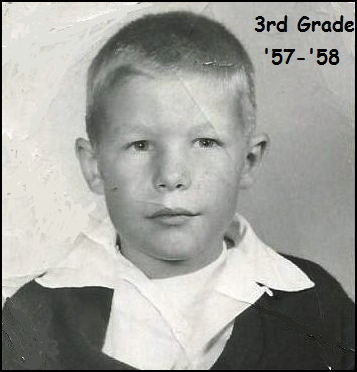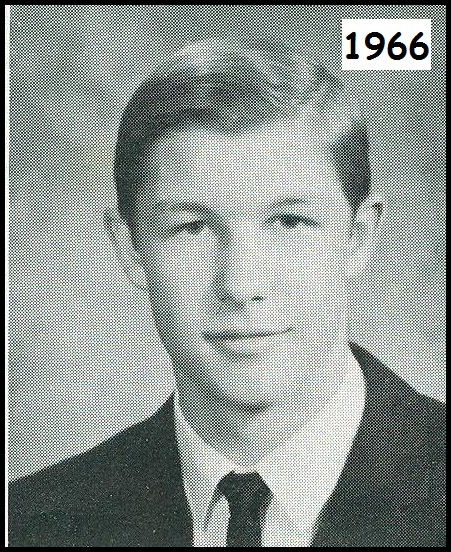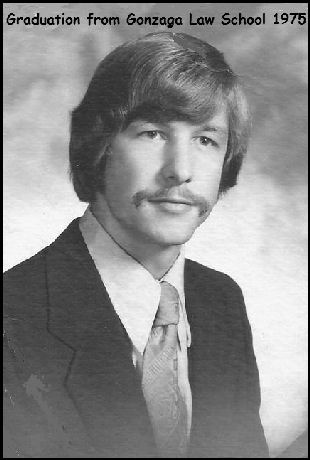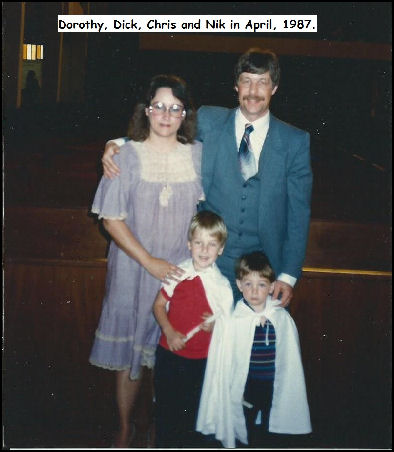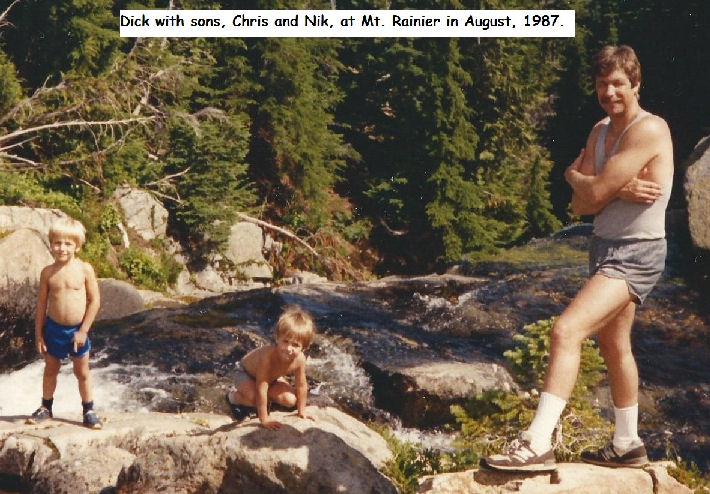 Information provided by Dick's wife, Dorothy:

Richard Lee "Dick" Rolph was born in Richland on July 27, 1948, to June and Lester Rolph. He passed away on November 27, 1987, at University Hospital in Seattle following a heart attack.

Dick attended Spalding Elementary Grade School, Christ the King Catholic School, Carmichael Junior High School and graduated from Col-High in 1966.

He was employed at K-Mart in Bellevue while attending the University of Washington. He received his degree in Business in 1971 then continued on at Gonzaga Law School in the fall of 1971. He continued working full-time at the K-Mart in Spokane until his graduation in May of 1975. >From there he went to the University of Florida, Gainesville, and studied Tax Law receiving an LLM Degree in June, 1976. After tax school he worked for Mershon, Sawyer, Johnston, Dunwody & Cole in Miami, FL, from 1976 until July, 1977. In 1977, after missing the Great Northwest and the mountains, he moved back to Seattle where Dick began his own law practice with friends from Gonzaga. Dick was a member of the Seattle-King County and Washington State Bar Associations.

Dick loved sailing and crewed for a couple of friends with T-Birds. He had a great love for the outdoors and also liked camping and backpacking.

He met his future wife, Dorothy, in 1969, and they were married July 28, 1979. Their first son, Christopher "Chris", was born December 3, 1981, and their second son, Nicholas "Nik", was born August 9, 1984.

In addition to being survived by his parents, wife, and children, Dick is survived by his siblings: Larry Rolph (not a Bomber), Randy Rolph ('72), Jeff Rolph ('73), and Debbie Rolph ('75). He is also survived by his cousin, Gary Rolph ('66).

Mass for Dick was celebrated at Our Lady of the Lake Catholic Church in Seattle. Remembrances may be made to Our Lady of the Lake Catholic School at 3520 N.E. 89th Street; Seattle, WA 98115. Per his wishes, he was cremated, and his ashes scattered in Lake Washington from a sailboat between the 520 and I-90 Bridges.

File put together by Shirley COLLINGS Haskins ('66).