BOMBER MEMORIAL

LEWAYNE JAE BARNHART ~ Class of 1967
July 13, 1949 - August 8, 1983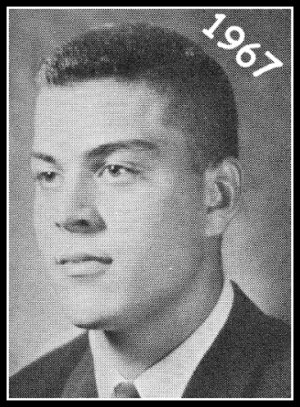 Lewayne Barnhart, 34, of Richland, a former building inspector and fire marshal for the City of Westport, WA died August 8, 1983, at Kadlec Hospital. He was born in Bremerton on July 13, 1949, graduated from Columbia High School in 1967, and spent most of his adult life in Richland.

He married Becky Rasmus in 1969.

Lewayne was a member of the Westport Lions Club, and was involved with the volunteer fire department and was an ambulance attendant. He was an avid hunter, fisherman and bowler.

He is survived by his wife, Becky; sons, Mike and Mead; parents Mr. and Mrs. Jae Barnhart; and grandmother, Jeannie Harper.

Memorial services were held on August 11, 1983, at Einan's Funeral Home. Inurnment was at Sunset Memorial Gardens.

Published in the Tri-City Herald on August 10, 1983.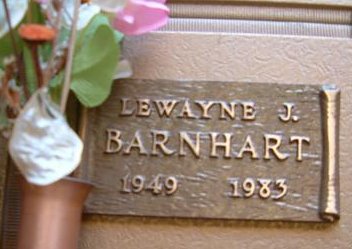 File put together by Shirley COLLINGS Haskins ('66).