BOMBER MEMORIAL

NANCY JEAN CAMPBELL ~ Class of 1967
September 4, 1949 - April 12, 1996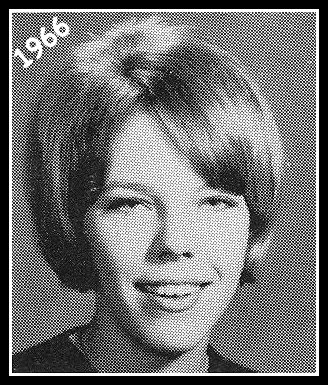 ~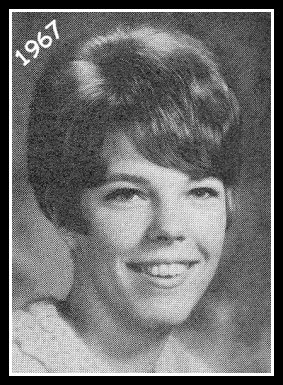 Nancy, 46, died April 12, 1998, in a Las Vegas hospital. She was born September 4, 1949, in Richland and was a three-year resident of Las Vegas.

She was a secretary in data processing. She is survived by her companion/significant other, Andrew Berney, four daughters: Judith Ann Gonzalves, Kathy Louise Erickson, Cheryl K. Beckmann, and Starlyn; her son Andrew, and her parents, Amy and Andrew.

Memorial services were in Palm Mortuary-Cheyenne. Private burial followed.