BOMBER MEMORIAL

ROLAND ALAN HARVEY, JR. ~ Class of 1967
January 21, 1949 - November 26, 1976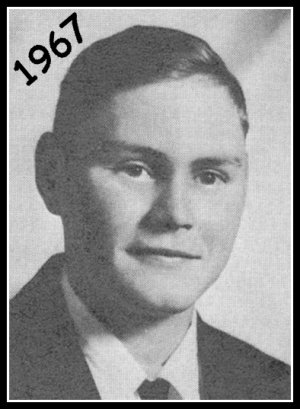 Roland Harvey, Richland, died November 26, 1976. He was born January 21, 1949.

Services were held in Richland Lutheran Church. Burial followed the service in Sunset Memorial Gardens. Memorial contributions may be made to the Tri-City Diabetic Association.

Published in the Tri-City Herald on November 29, 1976.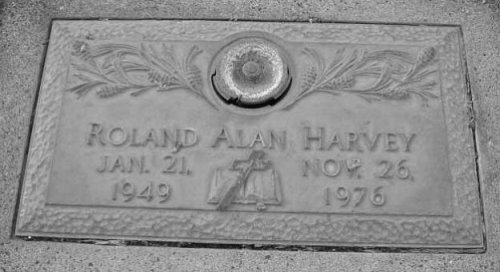 File put together by Shirley COLLINGS Haskins ('66).