BOMBER MEMORIAL

STEVEN C. "STEVE" HERALD ~ Class of 1967
December 12, 1948 - July 4, 1983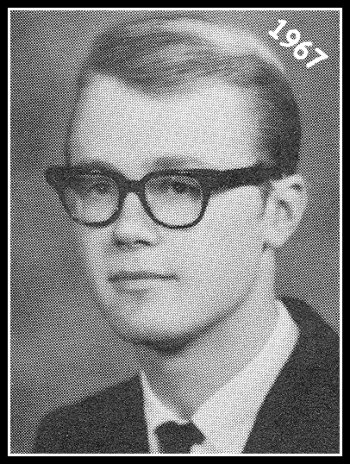 Steve Herald, 34, of Elma, WA, a former Tri-Cities resident, died July 4, 1983, at Hanks Lake, WA. He was born December 12, 1948, in Stillwater, OK and worked in quality control in construction.

He was preceded in death by his father in 1975, Robert Herald.

Survivors include sons, Scott Herald ('87 & '88) and Jason Lowe; mother, Elaine Herald; siblings Craig Herald ('69) and Lori Herald ('78); grandfather, Edward Kudej; and grandmother, Flossie Herald.

Memorial services were held, July 8, 1983, at Einan's Funeral Home.

Published in the Tri-City Herald on April 30, 1983.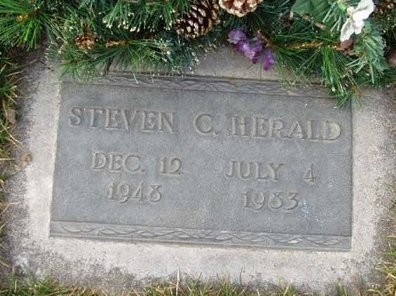 File put together by Shirley COLLINGS Haskins ('66).