BOMBER MEMORIAL

SHELLEY MARIE "SHELI" LISH SORENSON ~ Class of 1967
February 14, 1949 - May 29, 1985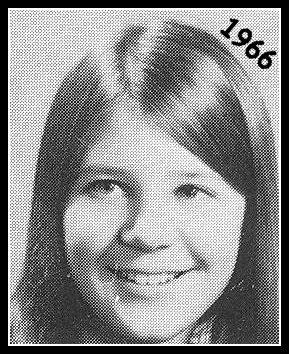 ~




Sheli, 36, formerly of Richland, died May 29, 1985, in Houston, TX while giving birth to her fifth child. She was born in Richland and was a member of the LDS Church.

Survivors include husband, Peter; son, Holt; daughters, Sarah, Laura, and Clarissa; parents Gordon and Bernice Lish; and grandmother, Marie Lish.

Services were held in the LDS Church, Hafer Road, Houston, TX.

Memorials may be made to the family in care of Bishop Leslie Nielsen, 22850 Millgate, Spring, TX 77373.

The Klein Funeral Home in Tomball, TX was in charge of arrangements.

Published in the Tri-City Herald on May 31, 1985.

Bomber Memorial put together by Shirley COLLINGS Haskins ('66).