BOMBER MEMORIAL

CHERYL LEE RILEY ~ Class of 1967
August 8, 1949 - April 7, 1971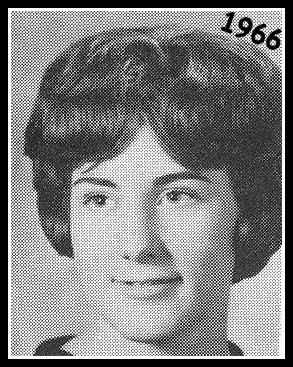 ~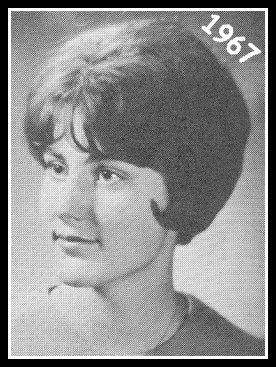 Cheryl Riley, 21, of Richland, killed in an automobile accident April 21, 1971, near Yakima. Miss Riley was born in Richland on August 8, 1949, and had just graduated from Central Washington State College in Ellensburg.

She was a member of the Richland Lutheran Church, was Past Worthy Advisor of the Richland Rainbow Girls, was secretary for the Phi Beta Lambda Sorority at CWSC, a member of the Washington Education Association, the National Business Education Association and while at Central was social chairman for Anderson Hall.

She leaves her parents, Mr. and Mrs. P. T. Riley; sister, Laurel; and grandparents, Mr. and Mrs. Clifford Riley.

Services were held in the Richland Lutheran Church. Burial was in Sunset Memorial Gardens.

Published in the Tri-City Herald on April 9, 1971.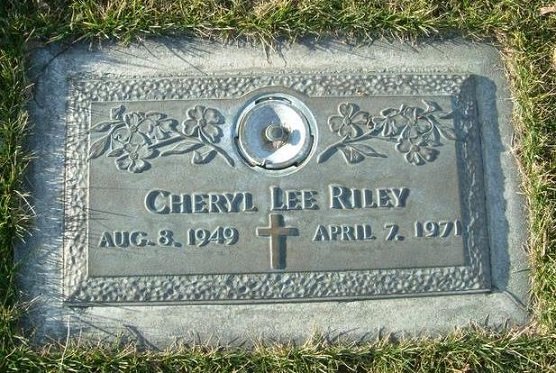 File put together by Shirley COLLINGS Haskins ('66).