BOMBER MEMORIAL

CHARLES RUSSELL "CHUCK"/"CHARLIE" SAMPLE ~ Class of 1967
December 26, 1948 - April 17, 1994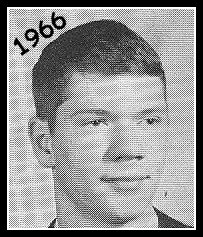 ~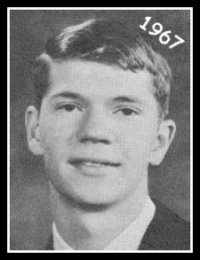 Chuck Sample, 45, passed away on April 17, 1994, following an extended illness.

A native of Richland, Chuck spent many years working at Battelle as a science librarian.

He was preceded in death by his mother, Bertie Sample.

He is survived by his parents, Goldy and Charles Sample; sister, Euphamie Whitener; brother Harry Cleveland; nephews, Lucke Newell, James Newell, Michael Mickelson; niece, Serena Mickelson; great-nephew, Rocky Newell; great-nieces, Elisha Newell and Natasha Sampson; and many friends.

Chuck will be greatly missed by all whose lives he touched.

A memorial gathering to celebrate his life was held on April 21, 1994 in Richland.

In lieu of flowers, please send memorial contributions to Esther's Pantry (a foundation for AIDS victums); P.O. Box 42005; Portland, OR 97242.

Published in the Tri-City Herald on April 19, 1994.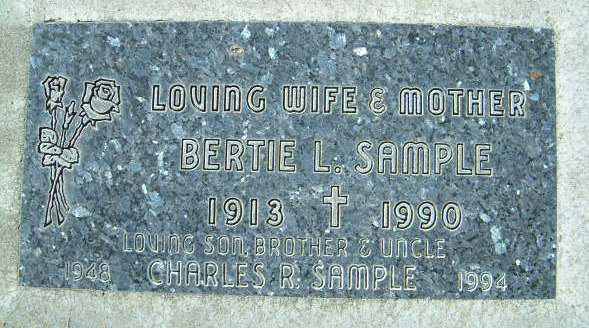 File put together by Shirley COLLINGS Haskins ('66).