BOMBER MEMORIAL

JEFFREY ALAN "JEFF" UPSON ~ Class of 1967
February 25, 1949 - November 1, 1972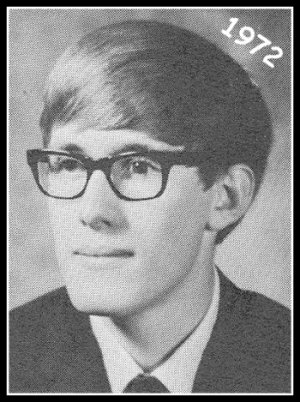 Jeff, 23, died November 1, 1972, in Richland. He was born in Richland on February 25, 1949, graduated from Columbia High School in 1967 and attended Washington State University. He was a member of the Kennewick Unitarian Church.

Survivors include parents, Mr. and Mr. U. Layton Upson; brothers, U. Leland Upson ('63) and Stephen Upson ('65); and grandmother, Melva Upson.

Memorials may be made in Jeffrey's name to the Schizophrenia Association of Seattle at 1414 E. Union Street, Seattle 98122.

Einan's Funeral Home was in charge of arrangements.

Published in the Tri-City Herald on November 2, 1972.

File put together by Shirley COLLINGS Haskins ('66).