BOMBER MEMORIAL

NORENE ELIZABETH YEATS ~ Class of 1967
December 4, 1949 - April 2, 1972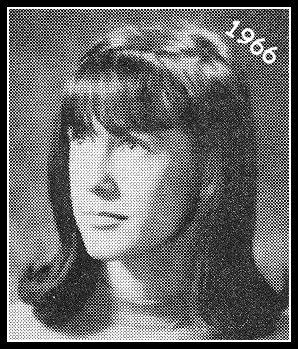 ~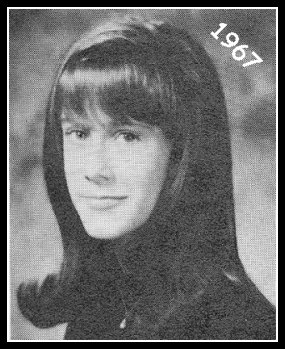 Norene, 22, Richland, died April 2, 1972. She was born in San Rafael, CA, on December 4, 1949, and came to the Tri-Cities in 1955. She graduated from Columbia High School in 1967, Columbia Basin College in 1969 and Central Washington State College in June of 1971.

She participated in the Tri-City Water Ski Club and worked at the Gaslight Tavern before obtaining a job as caseworker for the State Department of Social and Health Services.

Survivors include parents, Jeanie Yeats and Patrick L. Yeats; grandmother, Eileen Regello; brothers, Michael and Patrick, Jr. ('73); and sister, Deborah Yeats Lee ('71).

Services were held on April 6, 1972, in the Church of Jesus Christ of Latter-Day Saints at 1720 Thayer Drive, with Bishop Julian M. Nielsen officiating. Burial was in Sunset Memorial Gardens.

Published in the Tri-City Herald on April 4, 1972.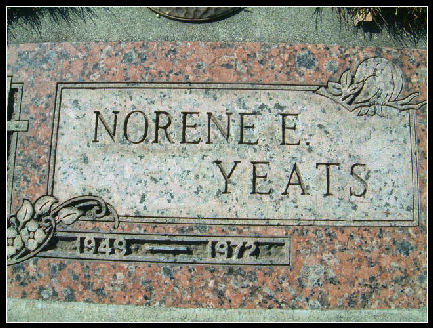 File put together by Shirley COLLINGS Haskins ('66).