BOMBER MEMORIAL

PEGGY ANN CLINE GREER ~ Class of 1969
August 28, 1951 - May 28, 1997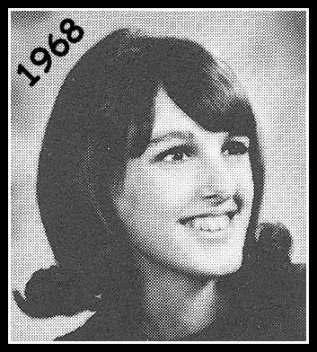 ~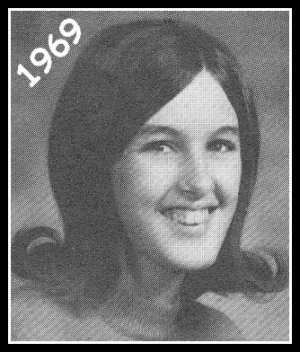 Peggy, 45, May 28, 1997, in Olympia. She was born August 28, 1951, in Richland to Roy and Glenna Cline.

Peggy graduated from Richland's Columbia High School in 1969. She married her husband, Ross Greer, in Benton City on August 2, 1975.

She is survived by her husband, Ross; daughter, Dana Renee Chase; son Douglas Lee Greer; parents, Roy and Glenna Cline; brother, Tony Cantu; sisters: Karen Cline Stamey ('67), Cathy Allessio ('71), Lori Flannery and Glenda Zylinski; and two grandchildren.

Services were held on June 2, 1997, at Mueller's Tri-Cities Funeral Home in Kennewick. Burial was at Desert Lawn Memorial Park in Kennewick.

Published in the Tri-City Herald on May 31, 1997.

Bomber Memorial put together by Shirley COLLINGS Haskins ('66).