BOMBER MEMORIAL

STEPHEN NORMAN "STEVE"/"BEAR" DAVIS ~ Class of 1972
May 6, 1954 - May 26, 1987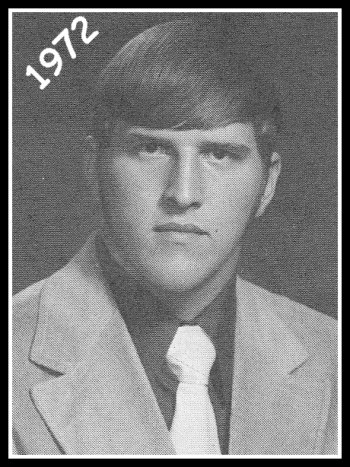 Stephen "Bear" Davis died unexpectedly on May 26, 1987, following complications after esophageal surgery.

The only thing bigger than his girth was his heart. He had an infectious smile that brought smiles to others. He had an uncanny ability to make the people around him feel comfortable through laughter and genuine respect.

We miss him every day!

The Bear is survived by his wife, Jeanne (HHS '75), his daughters Heidi Davis Mortensen ('00), Sarah Jean ('02), his parents, Norman & Billie Jean Davis, his siblings: Sheila Davis Galloway ('71), Karen Davis Scheffer ('76), Mike ('74), Keith "Jumbo" ('82) and Kent "Wig" Davis ('82).
Also, his granddaughter, Kyler Rose Mortensen, born 16 years after his death.

Bear was a two year letterman and starter for the Bomber basketball team in his junior and senior years, making All-league honors both years. He was a key member of the 1972 Bomber State Championship Team.