BOMBER MEMORIAL

MARY MARGARET KLIEBENSTEIN WARREN ~ Class of 1956
July 26, 1938 - July 28, 2003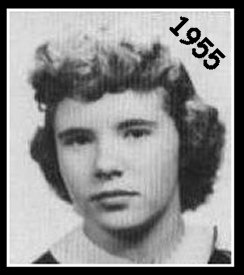 ~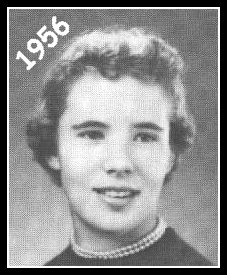 Memorial Service for Mary Margaret Kliebenstein Warren, 65, was at Thurnhill Valley Funeral Home Chapel.

Mrs. Warren, a 48-year resident of Spokane Valley, died July 28, 2003. She was born in Lewiston, ID in 1938.

She graduated in 1956 from Columbia Hi and attended Columbia Basin Community College and Kinman Business College.

In 1960, she married Clarles Warren in Spokane.

She worked for Columbia Lighting for 15 years as an assembly line worker, and in 1993 retired to be a homemaker.

Survivors include her husband, son Daniel, daughter Kathleen Sims and three grandsons.

In The Spokesman Review July 31, 2003.