_______________________________________
I don't care WHAT it says above this line, it's an ADVERTISEMENT
It's there because this Tripod account is FREE
_______________________________________

BERTHA OCTAVIA HALSTEAD SUNDBERG ~ Class of 1958
July 29, 1940 - December 8, 2003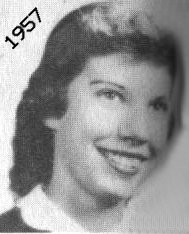 ~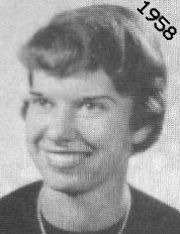 Bertha was born in Oakdale, Louisiana and was raised in Richland, Washington.

    She was preceded in death by her parents. She is survived by her sister, Carolyn 
Halstead Edgar ('71), and brother, Herschel Halstead of Kennewick; her six children; 
Son, Perri Nall ('77) of Seattle; Daughters, Debra Seaver, and Virgina Seaver of Seattle; 
Teresa Seaver of Spokane; and Tawnia Mills and Rene' Welch of the Tri-Cities; twelve 
grandchildren and six great grandchildren.

    By her request, there will be no memorial service. 

   She will be dearly missed by her family and friends.