_______________________________________
I don't care WHAT it says above this line, it's an ADVERTISEMENT
It's there because this Tripod account is FREE
_______________________________________

BARBARA ANN CHANDLER ~ Class of 1959
January 19, 1941 ~ December 29, 2004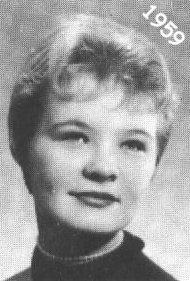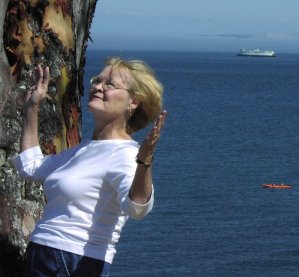 ~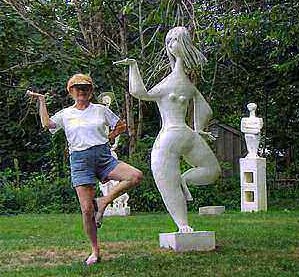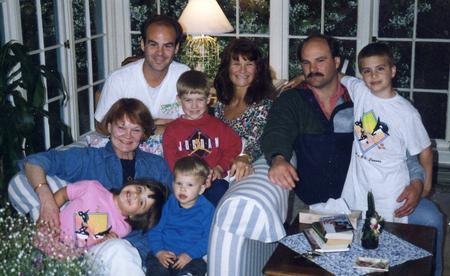 Born in Chicago, IL on Jan. 19, 1941 Departed on Dec. 29, 2004 and resided in University Place, WA.

A Celebration of Barbara's Life: Thursday Jan. 6, 2005

Barbara departed the arms of her loving family on December 29, 2004 after a four year courageous battle with
lung cancer.

Barbara is survived by her siblings; Jerry Chandler (Barbara) of South Pasadena, CA, Molly Ware (Tom) of
Alexandria, VA, her twin brother, Richard Chandler of Yakima, WA; former husband and special friend, Alan
'Buzz' Figliola of Tacoma, WA; her children, Mark Figliola of Puyallup, WA, Kelly Lucas (Jeff) of Gig Harbor,
WA, Mike Figliola (Tami) of Coppell, TX; and four grandchildren, Beau Figliola, Cameron Figliola, Julianne
Figliola, and Ryan Lucas.

Barbara was born on January 19, 1941 in Chicago, IL, where she lived until her early teens. Her family
relocated to Richland, WA, where she graduated from Richland High School in 1959. Barbara married Alan
Figliola in that same year and in 1967 they moved their family to Tacoma, WA. Barbara had a long employment
history in the medical field in the Tacoma, WA, area. She was employed by MultiCare and worked at Tacoma
General Hospital for 11 years, most recently as a supervisory transcriptionist in the radiology department.
Barbara's love of Children drew her to Bridges, A Center for Grieving Children in Tacoma, WA, where she
volunteered for several years helping to counsel young people who had experienced loss and grief. Barbara
loved to read, play Spade's on-line, and to travel with family and friends. She most enjoyed time with her
children and grandchildren. She was an extraordinary loving, caring person who supported everyone around her.
Barbara was often described as a great and compassionate listener and always seemed to put others before
herself. Her family chain is broken, and nothing will seem the same, but as we are called one by one, the
chain will link again.

Barbara's family would like to extend special thanks to Cliff and Nancy and the entire staff at Hospice of
Tacoma for their compassion and caring support during Barbara's last days. With their assistance Barbara's
children were able to give her the comfort of home and family as she neared her end.

In lieu of flowers the family requests donations be made in Barbara's name to: Mary Bridge Childrens Health
Center, Bridges, A Center for Grieving Children, P.O. Box 5299, Tacoma, WA 98415.

A Celebration of Barbara's life will be held on Thursday, January 6, 2005 at 4:00pm in the Mt. View
Celebration of Life Center.

Click here to view the funeral notice from Mountain View Funeral Home & Memorial Park in Tacoma, WA.
Once you get there, you can click the active link to sign Barbara's Guestbook.