WAYNE MELVIN LYSHER ~ Class of 1957
October 10, 1939 - January 17, 2006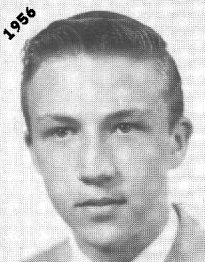 ~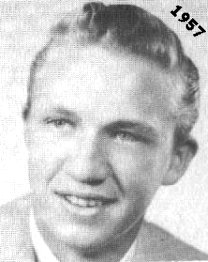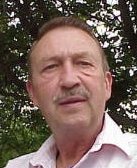 Wayne M. Lysher, age 66 of Richland, WA, went to be with our Father in heaven on January 17,
2006. Wayne was born in Richmond, Virginia in 1939 and moved to the Tri-Cities where he has
been a resident for the past 60 years.

Wayne was a gifted and talented individual with a love for music and outdoor activities. His
first love was being in the outdoors and competing in bass tournaments.

In his early years during the fledgling birth of rock and roll he was a member of a local band
known as the Royals and their first recording was the fast paced song called ''Thunder Wagon''.
His talent for playing musical instruments personified his skill and love with the keyboard
being his favorite, his love of music enabled him to pass along to his children and grandkids
his playing prowess.

His career at Hanford included working for such companies as Battelle, McDonald Douglas, Exxon
and Westinghouse Hanford Company. Thru his many years of work at the Hanford Site, he developed
many lasting friendships. He retired from Westinghouse Hanford in 1994.

Wayne was a member of the West Richland Moose Lodge and the West Coast Bass club.

Wayne is survived by his mother, Margaret Lysher; son, Robert W. Lysher and wife Susan of W.
Richland, WA; daughter, Lisa M. Fuller and husband Isaac of Kennewick, WA; grandson, Curtis W.
Lysher and granddaughter Barbara J. McDaniel; along with numerous nieces and nephews.

He was preceded in death by his father, Roland L. Lysher (1985) and brother, Gary E. Lysher
(1986).

Friends and relatives may attend a viewing to be held on Friday, January 20 at Einan's Funeral
Home from 4pm - 6pm.

Graveside services will be held at 10:00 AM on Saturday, January 21 at Sunset Memorial Gardens.