DANIEL REED KLEPPER ~ Class of 1960
February 17, 1942 - August 25, 2006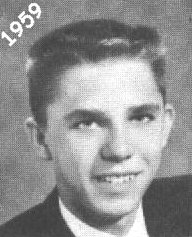 ~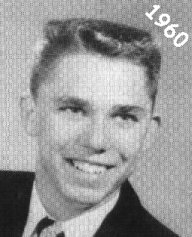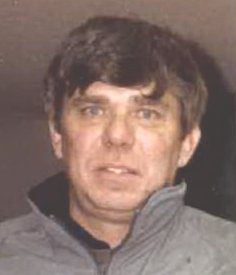 -->

Daniel Klepper, age 64, passed away August 25, 2006, in Spokane, WA.

He was born on February 17, 1942 in Aurora, MO.

He is survived by his son, Daniel E. Klepper and his wife, Dana of Kennewick, WA; parents,
Forest and Leha Klepper of Spokane Valley; sister, Katie Headlee and her husband, Tom of
Kirkland, WA, two granddaughters; three nephews; and long time companion, Susan Whisner.

Funeral services will be held Wednesday, August 30, 2006, at 2pm at Thornhill Valley Chapel,
1400 S Pines Road, Spokane, WA with Dr. Barry Foster officiating.

Interment at Pines Cemetery. Memorial Contributions can be made to American Cancer Society,
1403 W 3rd, Spokane, WA 99204. 

Send an online tribute: http://www.mem.com.