BOMBER MEMORIAL

PAMELA RAE RANDOW COYE ~ Class of 1960
November 6, 1942 - January 12, 2006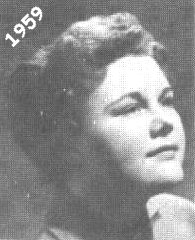 ~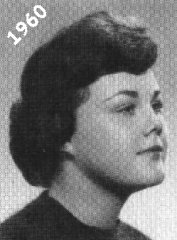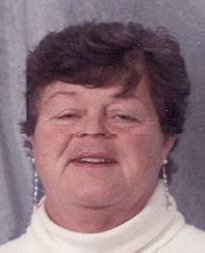 Pam Coye, 63, of Benton City, passed away January 12, 2006, at Kadlec Medical Center in Richland. She was born November 6, 1942, in Denver, CO. She was raised in Denver until age 12 when she moved to Richland with her family. She lived in the Tri-City area 51 years.

Pam graduated from Richland's Columbia High School in 1960 and attended Portland Art Institute. She then returned home and married LaVern Coye ('56) on August 11, 1962. Pam and LaVern settled on acreage on Red Mountain where they raised Limousine cattle. They enjoyed 42 years together before his death one year ago.

Pam received her AA degree from CBC and credits toward her BA. She worked as an engineering draftsman for WPPSS and other contractors in the area. After retiring, she clerked at the West Richland Liquor Store. She also worked with "gifted" children one summer. She was known for her generous heart--The only stranger she ever knew was someone she hadnít met. She was an avid Denver Broncos fan and enjoyed playing pinochle with friends. She was a member of the American Legion, the Moose Lodge and the Pinochle Club.

She is survived by her mother, Glenda Randow; brothers, Cary and Marcus Randow; sisters-in-law, Carmen and Irene; Shirley Coye DesShane ('58) and Linda Vilar; 8 nieces, 2 nephews and many great nieces and great nephews.

Pamela was preceded in death by her husband, Vern Coye ('56), her father, William Randow, and her nephew, Byron.

Memorial services to be held in March will be announced later in the Tri-City Herald.

Memorial contributions may be made to the American Lung Association or to a charity of your choice.