SHARON SHERAI HINDMAN GODWIN ~ Class of 1957
October 6, 1939 - February 23, 2007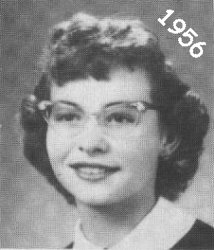 ~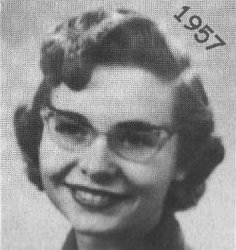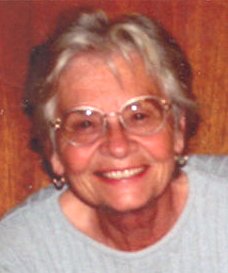 Sharon Sherai Hindman Godwin of Sequim, WA passed away on February 23, 2007 at Port Angles, WA Hospital. Sharon was 67 years old.

Sharon was born in Sheridan, WY to Clyde and Doris Hindman. She graduated from Columbia High School in 1957 and attended Columbia Basin College. She married husband Jack Godwin on September 5, 1958 and had two sons, Steve and Michael. She worked at the Hanford facility in the late 1960s thru the early 1970s. She and her family lived in 14 states and Europe before retiring in Sequim, WA in 1997.

Sharon was a devoted loving wife and loving mother she enjoyed being with her family, fishing, camping and gardening. She is survived by her husband of 49 years Jack Godwin, sons Steve and Michael, daughters-in-law Mary and Jill, granddaughters Makala and Taylor, mother-in-law Mary, brother Lanny and brother-in-law Bob, sisters-in-law Linda and Lilla and many uncles, aunts, nieces and nephews.

Graveside services will be held at 10:00 AM Friday, March 2, 2007 at Sunset Memorial Gardens, Richland. Viewing will be 3:00-8:00 PM Thursday, March 1st at Einanís Funeral Home.