DOROTHY WARREN BERKSON ~ Class of 1957
March 6, 1939 - April 7, 2007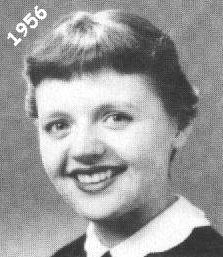 ~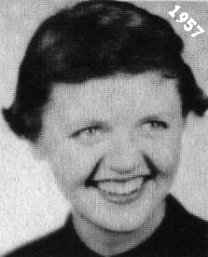 A memorial service was held at 2pm Saturday, April 28, 2007, in St. Michael & All Angels Episcopal Church in Portland for Dorothy, who died April 7 of strokes at age 68.

Dorothy Warren was born March 6, 1939, in Woodbury, NJ, and raised in Richland, WA. She graduated from Columbia High School in 1957 and from the University of Washington having received a master's degree and doctorate from the University of Illinois. She lived in New York City, NY and Bloomington, IL, before moving in 1981 to Portland, OR. She was a professor of English at Lewis & Clark College for 23 years, teaching American literature and gender studies. In 1963, she married Michael A.

Survivors include her husband; daughter, Margaret; son, David; brothers, James Warren ('59), David Warren ('61) and Charles Warren; and one grandchild.

Remembrances to the Dorothy Berkson Lectureship Fund at Lewis & Clark. Arrangements by Aftercare.