JOSEPH RAY "JOE" JONES WINTERHAWK ~ Class of 1958
July 17, 1940 - March 23, 2007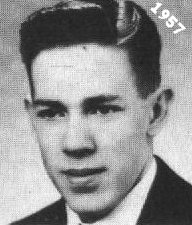 ~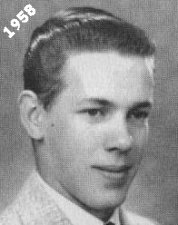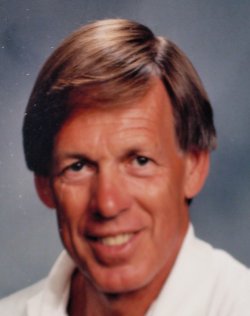 Joe was born in Trinidad, CO and named Joseph Ray Jones. His father and mother, Harold and Norma, soon moved to Richland, WA where Joe grew up and graduated in 1958 from Columbia High School. He then went on to graduate in nuclear engineering from Washington State University in 1962. He worked for G.E. in Livermore, CA and Battelle in Richland, WA.

After some life changing events, Joe changed his name to Joseph Jones Winterhawk, changed careers and moved to Seattle where he directed the Career Development Center, was a management trainer at Boeing of Portland, Fairchild Semiconductor of San Jose, CA and other businesses internationally. Later his interest turned to boats and boating. He lived on a 43 ft. sailboat and managed stores for both West Marine and Boat U.S.

Joe is survived by his wife, Susanne, his mother, his two children, David Jones ('79) and Kathy "Yvonne" Jones Taylor ('84), two sisters: Patti Jones Ahrens ('60) and Nina Jones Rowe ('65), five grandchildren, two step children, Christa and Dan Phillips, two step-grandchildren, and hundreds of other people whose lives he touched in a positive way. Joe is also survived by many nieces, nephews, and cousins around the world.