BERTRAND N. "NICK" NELSON, Jr. ~ Class of 1956
December 19, 1938 - January 21, 2008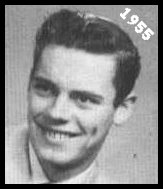 ~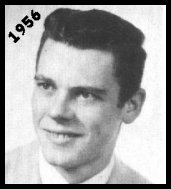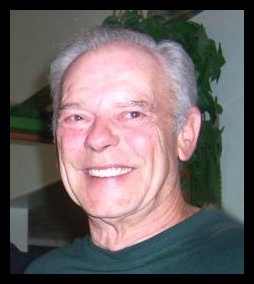 Bertrand N. "Nick" Nelson, Jr. of Richland, WA, passed away suddenly on January 21st.

He was an avid fisherman and active with Richland Bomber alumni.

Nick was a loving son, father and brother as well as a loyal friend.

He is survived by his mother, Ethel Nelson of Richland; son, Nick Nelson of Killeen, TX; sister, Signe Nelson Lawton of Boise, ID; and brother, David Nelson of Burbank, CA.

In lieu of flowers, donations can be made to the Nick Nelson Memorial fund at BECU or Global Credit Union.

Memorial service was held at Einan's at 1 p.m. Saturday January 26, 2008.