LAWRENCE ALBERT "LARRY" EDWARDS ~ Class of 1958
November 24, 1939 - May 30, 2008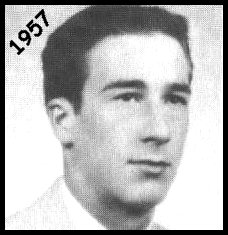 ~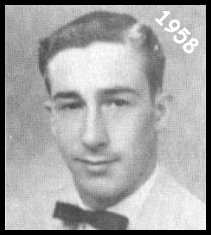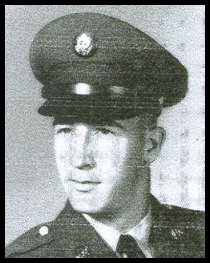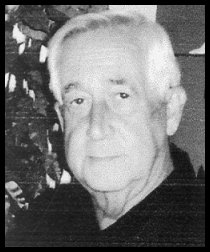 Larry A. Edwards, 68, of Richland, passed away Friday, May 30 at Kadlec Medical Center surrounded by his family. Larry was born November 24, 1939 to Paul E. and Pauline (Hubler) Edwards in Neosho, MO.

Larry came to Richland in 1948. Larry graduated from Columbia High School in 1958. He joined the Army Reserves in 1959 training in Fort Ord, CA. He was honorably discharged October 1964. Larry married Bonnie Argo on December 29, 1961. He went to work for General Electric in 1960 and worked for several contractors on the Hanford reservation. Larry was a pipefitter for Local 598th. He retired in 2003. They enjoyed traveling in their motorhome camping, fishing, the Mariners & Seahawks.

He was preceded in death by his Parents; Grandparents, Mr. & Mrs. Lawrence Edwards and Mr. & Mrs. Albert Hubler; Uncles, Robert Cole & Jess Hubler.

He is survived by his wife Bonnie; Son, Scott Edwards, Richland; Daughter Lisa Beaver and her husband Chris, West Richland; Grandchildren, Jennifer Edwards, Eltopia, Amanda Edwards, Everett, Matthew Edwards, Everett, Ashlea Edwards, Kennewick, Kylee Beaver, West Richland; Great-Granddaughters, Kaylee Kerr, Eltopia, Alexia Garner, Everett; Sister Beverly Olson ('56) and her husband Glenn, Bay Center, WA; Niece, Serene Matthews and her husband Randy, Boise, ID; Nephew, Kyle Olson, Bellingham; Aunts, Rosalee Cole, Goldendale, Hazel Hubler, Joplin, MO; and several Cousins.

A memorial service for Larry will be held on Thursday, June 5th at 1:00 PM at Einan's Funeral Home, 915 By-Pass Highway, Richland.