ROBERT DEANE "BOB" SANDALL ~ Class of 1958
November 6, 1939 - April 2, 2008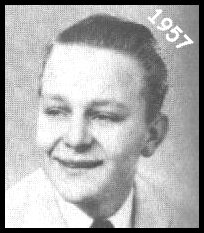 ~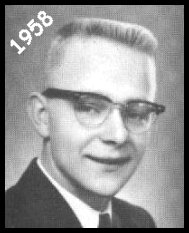 West Palm Beach, FL

Bob passed away April 2, 2008 following a long illness. He had resided in West Palm Beach for the past 20 years. He was born November 6, 1939, in Denver, CO. He graduated from Columbia High School in 1958. Many of his friends were fellow members of the Masonic Lodge in Richland.

He is survived by his brother, Gary ('60) Sandall (Barbara), West Richland; nephews, Troy Sandall, Darek Sandall; niece, Dana Sandall Ogburn; and great-nieces and nephews, Airielle, Cody, Karlee, and Kyle.

He is greatly missed by everyone who knew and loved him.

Published in the Tri-City Herald on 4/29/2008.