CHARLES RAY "CHAZ" RAHMIG ~ Class of 1965
February 12, 1947 - May 24, 2008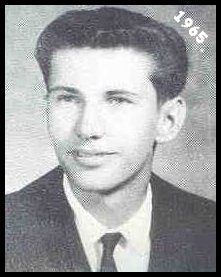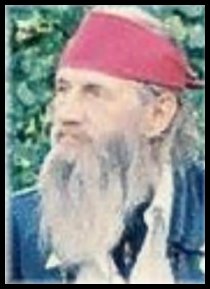 Charles Ray Rahmig, also known as "Chaz" or "Chuckie", passed away at Life Care Center in Kennewick, WA, on May 24, 2008 at the age of 61. He was a resident of the Tri-Cities for the last 60 years.

He was born in Sacramento, CA, on February 12, 1947 to Charles C. Rahmig and Marion T. Sult. He served in the Navy for 3 years shortly after graduating from Columbia High School in 1965. He retired as an electrician in 2001 and was a member of the International Brotherhood of Electrical Workers (IBEW) Union Local 112.

He was married to Tia "Dove" Rahmig on May 27, 2006 in Pasco, WA.

He is survived by his wife, Dove; his brother, Ron C. Rahmig and wife, Lannie; his daughters, Stephanie R. Pierce, Anneka Sainz-Rahmig and Samantha Sainz-Rahmig; his sons, Rodney Keat, and Jeremy Dean-Wood and wife, Karine; his nephews, Ron F. Rahmig and Nick Rahmig; his granddaughters, Ysha Sainz-Rahmig and Allie Dean-Wood; and his grandsons, Chase Dean-Wood and Michael Gomez.

He is preceded in death by his parents, Charles and Marion Rahmig; his sister, Charlotte Rahmig Blair ('66); and his grandmother, Lois Rahmig and nephew, Jason Rahmig.

Chaz was a man of very few words,
But when he spoke, all listened,
His thoughts came from his heart and soul,
And his wisdom was never in question.

Hillcrest/Bruce Lee Memorial Center, Pasco, is in charge of arrangements.

View/Sign guest book.