JEANNE HORTON CLEMENT ~ Class of 1966
October 13, 1948 - October 21, 2009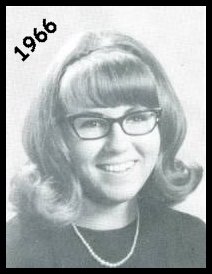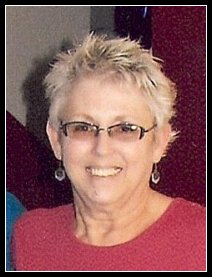 Jeanne was born October 13, 1948, and returned home to her Heavenly Father peacefully at home October 21, 2009. Her sweet spirit, kindness, and example of selfless love and service will remain in our hearts forever.

She will be missed by her beloved husband of 42 years, LaVon Clement ('65), 5 children, 13 grandchildren, brother and sisters, nieces, nephews, and many other family members and friends. We are so glad to have pansies and beaches and the comforting knowledge that someday we will be with her again.

Thank you to all who loved her and helped her and her family through this last trial in her life.

In lieu of flowers, donations can be made in her honor to the American Cancer Society, or Hospice at The Chaplaincy, 2108 W. Entiat Ave., Kennewick, WA 99336.

A memorial service will be held at 2:00 pm Monday, October 26, 2009, at the Church of Jesus Christ of Latter-Day Saints Jadwin Building in Richland.