BOMBER MEMORIAL

LAURA ANNE BENTON STEFFEN ~ Class of 1967
May 17, 1949 - August 19, 2009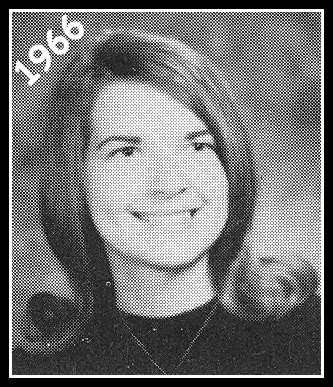 ~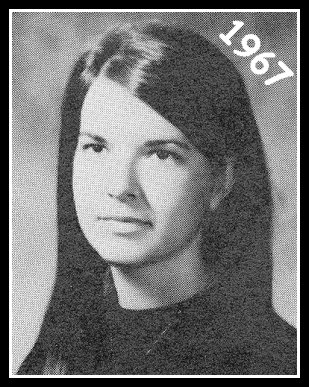 Laura passed away on August 19, 2009, due to medical complications while battling MS and other illnesses. She was born in Yakima on May 17, 1949, and attended the University of California in Santa Cruz.

Laura lived in the Richland area for the last ten years.

She is survived by her mother, Elsie Benton; and her sister, Julie Blackwell.

A graveside service was held on August 24, 2009, at Sunset Memorial Gardens in Richland.

Published in the Tri-City Herald on August 22, 2009.

Bomber Memorial put together by Shirley COLLINGS Haskins ('66).