BOMBER MEMORIAL

BRENDA JOYCE SCHNAIBLE DANGERFIELD-DAILEY-STONE ~ Class of 1966
October 16, 1948 - February 24, 2010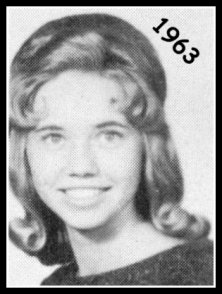 ~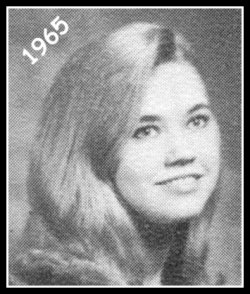 ~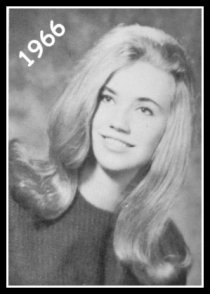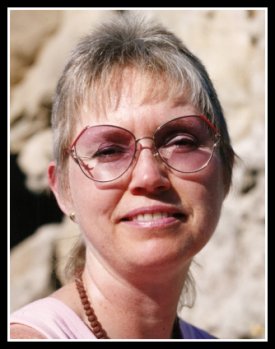 Brenda, 61, passed away on February 24, 2010 at her home in Sutcliffe, Nevada. She was born October 16, 1948, in Portland, Oregon to Barbara and Ernest "Ernie" Schnaible.

She attended Sacajawea Elementary and Chief Jo Junior High School and graduated in 1966 from Richland's Columbia High School.

Brenda spent 32 years working for AT&T and five years working for CC Communications. Both her Bachelors and her Masters were from the University of Nevada, Reno.

Brenda lived at Pyramid Lake which is north of Reno, Nevada. She loved it out there and being in nature was very important to her.

Her son, Garrett, and a friend of hers (with help from hospice) were with her for the last few weeks of her life and took care of her. She died as she wanted, at home.

She was preceded in death by her son, Aaron Dangerfield.

She is survived by her son, Garrett Dangerfield.

A memorial service was held on Saturday, March 13, 2010, at the Best Western Airport Plaza in Reno.

Published in the Reno Gazette-Journal on March 7, 2010.