CYNTHIA JOAN CLIFFORD SMITH ~ Class of 1969
September 21, 1951 - August 16, 2010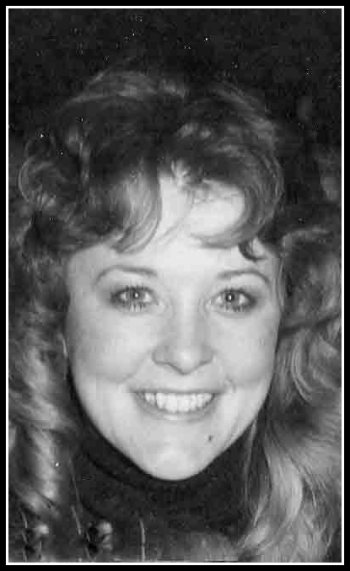 Cynthia Joan Clifford Smith, beloved mother, daughter, sister and friend, passed away on August 16, 2010 at the age of 58 due to an extended illness. Cynthia was born on September 21, 1951 to Bill and Joan Clifford in Richland.

She is preceded in death by one sibling Thomas Clifford and her mother Joan Clifford, whom Cynthia selflessly cared for during her final stages of cancer.

She is survived by her daughter Kimberly Prince, son-in-law Paul Prince, grandson Jon William Prince (Wallowa, OR), father E.W. "Bill" Clifford (Richland), sister Sue ('73) Seeger and brother in-law Dave Seeger (Omak, WA), brother Billy ('75) Clifford and sister-in-law Christie Clifford (Richland), brother Danny ('77?) Clifford (Richland), brother Bobby ('79) Clifford and Trisha Young (Richland), brother Johnny ('80) Clifford (Richland) sister Connie ('82) Clifford (Richland), step daughter Kristi Sprinkle and son, Austin (Sparks, NV) and multiple nieces and nephews, along with many friends who have been richly blessed by knowing her.

"Cyndie" was a member of the Columbia High School Class of 1969. While living in Cincinnati she became an avid Bengals fan - a loyalty that never faded. After spending many years in the Reno, NV area, she returned home to Richland to be closer to her family. She was especially appreciated for her good cooking and orchestrating holiday get-togethers. Cynthia took in many animals through the years, including her beloved "Bully." With her endless patience and care she nurtured this battered dog back to a life, a true display of her compassion and unconditional love.

Cynthia will be greatly missed, but we are all grateful the suffering she experienced over the past few years has ended and she is at peace.

Cynthia's family invited friends and loved ones to join them for a memorial service celebrating her life at Einan's Funeral Home on August 23rd at 11:00 am with a potluck reception following at the Horn Rapids Golf Course Sage Room, 1500 Clubhouse Lane, Richland, WA.