BOMBER MEMORIAL

NANCY ANN "NAN" NEWMAN SWEDELIUS ~ Class of 1952
May 18, 1934 - May 1, 2011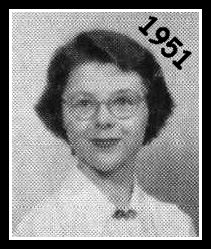 ~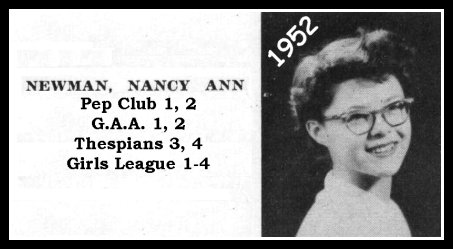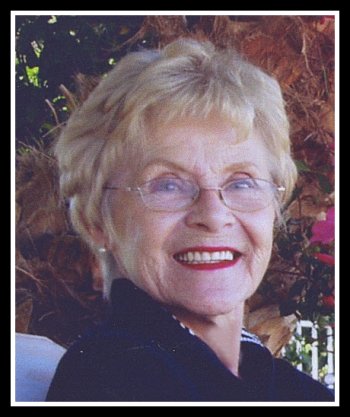 Nancy was born May 18, 1934 in Raton, NM to Hank & June Newman. She married Kenneth Swedelius on September 1st, 1952 in Coeur d'Alene, ID.

It seems fitting that Nan left us on May 1, 2011, May Day -- a day devoted to flowers, gardens and spring. Just a few things she loved. Nana passed peacefully at home in Alger after a courageous battle with cancer surrounded by her family who she devoted her life to. Nan also loved music, art and dancing. Her beautiful watercolors adorned the walls of every family member and many people in our community.

Nan will be sadly missed by her brother Bill ('59), her sister Mary (Jabo), and her children Scott (Charley), Leslie, Rory (Wendy), Eric (Claudia), Tris (Yvonne), Kurt, Todd and Brett, 23 grandchildren, 18 great-grandchildren with another on the way.

We know the ones who passed before her, husband Ken, her parents Hank & June Newman, her sister Sheri, her granddaughter, Teresa, her great-grandson, Tallen and her great-great granddaughter, Mara, are waiting to greet her with a song and a hug.

Known for their dancing, Ken and Nan will be "cutting a rug" together in Heaven for eternity.

The family would like to thank Hospice for their gentle care and understanding.

A Celebration of Nan's life was held Saturday, May 14, 2011, at Moles Greenacres Funeral Home.