BOMBER MEMORIAL

MICHAEL JOHN "MIKE" PATZER ~ Class of 1959
December 28, 1941 - June 22, 2011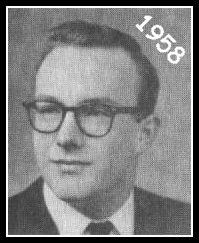 ~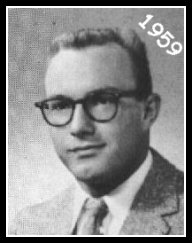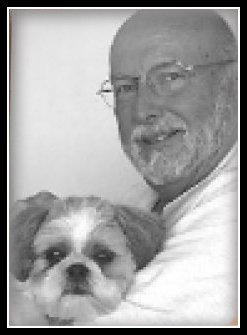 Michael John Patzer "Papa" as he was most fondly known, 69, passed away quietly in his sleep on Wednesday, June 22, 2011 surrounded by his family. Michael John Patzer was born December 28, 1941 in Sylacauga, AL to George and Gertrude Patzer.

Mike was raised in the Tri-Cities, WA and graduated from Columbia High School in 1959. At the age of 17, he enlisted in the United States Army where he served with distinction rising to the rank of Master Sergeant. Mike served several tours in Viet Nam and was decorated for his courage, service, and dedication. After serving our country for 20 years, Mike retired from the Army and began a second career with Tacoma Power and Light, where he finally retired a second time as a Supervisor.

A dedicated father and extraordinary grandfather, "Papa" devoted himself to his six grandchildren, rarely missing opportunities to be a part of their lives and activities near or far. He would go out of his way to make each one feel special and would take them on both group outings and special one-on-one getaways around the world.

Mike was preceded in death by his wife of 40 years, Won Hui "Cindy" Patzer. They were inseparable and devoted soul mates.

Mike is survived by his sister Shirley Wilkins, his brother Bob Patzer and wife Gloria, daughter Sandra Eliason and husband Denny, son John Patzer, daughter Kerri Geppert and husband Steve, and daughter Kim LeFebre and husband Doug. His six grandchildren, Daniel, Emily, Garrett, Kali, Kenner and Isabella will forever miss their "Papa". He also leaves behind his dog, Sara, who was his devoted and constant companion.

Mike will be remembered as a man who loved his country and gave unselfishly to people with whom he met. He was talkative and social, rarely meeting a person he didn't like. As the true patriarch of the family, his presence will forever be missed.

He will be buried with full military honors at Tahoma National Cemetery, on Friday, July 1st, 2011 at 10:15AM sharp. A reception will follow at Des Moines Yacht Club, 22737 Marine View Drive S., Des Moines, WA 98198. Parking is available in the Anthony's parking lot next to the Yacht Club.

His family respectfully suggests any remembrances be sent to the U.S.O. https://www.uso.org/donate/.