BOMBER MEMORIAL

NEALE ANTHONY OSTERMAN ~ Class of 1966 Honorary
July 28, 1946 - December 23, 2011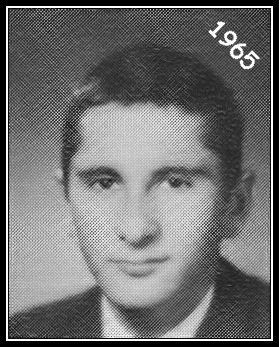 Neale Anthony Osterman was born July 28, 1946, and passed away from lung cancer in Spokane on December 23, 2011.

He attended Spalding and continued his education with us until he moved after our junior year. He graduated from high school in Portland at Wilson High School in 1966.

He was the youngest of seven children born to the Ostermans. They lived in an 'A' house located on the SW corner of Perkins/Roberdeau.

Neale was preceded in death by his parents, Oliver and Alice Nelson Ostermann; brother, Charles (not a Bomber); and sister, Thoris Osterman Dadey ('49).

He was survived by siblings: Deane (not a Bomber), twins: Larry and LaVerne ('51), and Clayton ('54).

File put together by Shirley COLLINGS Haskins ('66).