BOMBER MEMORIAL

DORIS M. KILLAND STIPPICH ~ Class of 1946
May 3, 1928 - December 15, 2012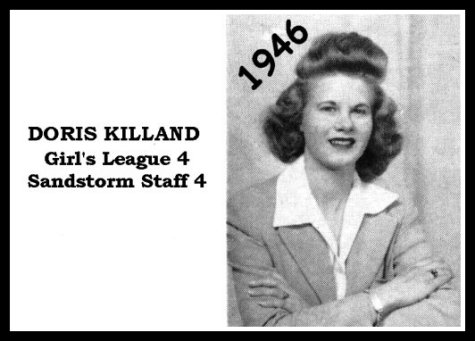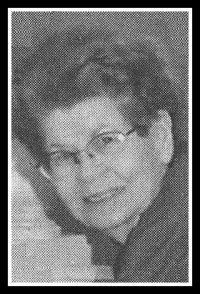 Doris M. Killand Stippich, 84, passed away in the early hours of Saturday, December 15, 2012, in her home at Parkview Estates. She was born in Lake Mills, Iowa, May 3, 1928 to Orville and Cora Hermanson Killand. She lived in Iowa most of her childhood, moving to the Tri-Cities as a teenager. Doris graduated from Columbia High School in 1946.

Her marriage to Harold E. Bateman produced three children: Julie (John) Selland and David (Pam Madson) of Kennewick and Debra (Gale) Smith, of Mesa, WA. Doris then married Garold D. Stippich and had two children, Scott of Medical Lake and Lynn Marie who died in infancy.

Doris is survived by one brother, Wayne ('48)(Joanne) Killand; her children, and stepchildren Garoldine (Don) Wilson, Tacoma, and Roy (Bev, deceased) Stippich, Monroe. Doris has five grandchildren, seven great-grandchildren, and numerous nieces and nephews.

She was preceded in death by her mother and father, both husbands, baby Lynn, and six of her siblings: Arlette Killand Grady, Overa Killand Cameron, Lorraine Killand, Elwood Killand, Irene Killand Tinderholt, and Gary Killand.

Donations are appreciated in Momís name to Tri-Cities Chaplaincy Hospice http://www.tricitieschaplaincy.org/Pages/Donating and/or Lakeland Village, Medical Lake.

Doris was a very special lady who will be dearly missed by all who knew and loved her.

A memorial gathering will be this Saturday, December 22, 2012, 2-4 pm at the Selland Home, 2800 S. Zillah Court, Kennewick.

To send flowers or a memorial gift to the family of Doris M Stippich please visit our Sympathy Store.