BOMBER MEMORIAL

LAURENCE O. "LARRY" OSTERMAN ~ Class of 1951
August 21, 1933 - August 1, 2012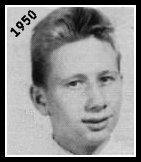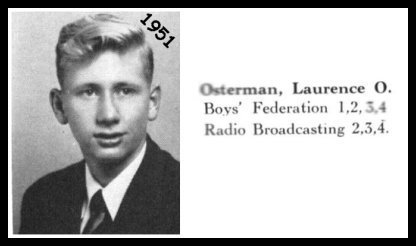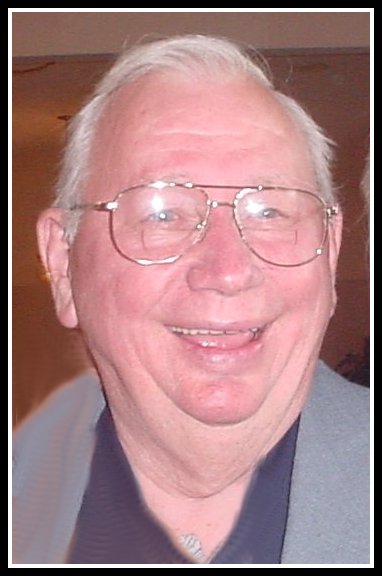 Laurence O. Osterman, 78, of Utica, NY died on Wednesday, August 1, 2012, after a brief illness. He was born on August 21, 1933, in Tamarack, MN, a son of the late Oliver and Alice Nelson Osterman.

He received his Bachelors from the University of Washington and his Masters from Syracuse University. Laurence served in the United States Air Force during the Korean War. He married Barbara Moskal on June 3, 1961, in St. Stanislaus Church, Utica and she died on February 1, 2005.

He worked for General Electric as an Electrical Engineer and then became an Electrical Engineer Manager and retired after 33 years of service. Laurence belonged to the GE Elfun Society and with his free time he enjoyed to travel and the theater.

He is survived by his children, Paul Osterman (Jackie) of Ocala, FL, Susan Osterman O'Neil (John) of Rochester, NY; grandchildren, Jordan and Zachary; brother, Deane Osterman; twin sister, LaVerne Osterman Newstrom ('51); brother, Jon "Clayton" Osterman ('54) and several nieces.

He was predeceased by his sister, Thoris Osterman Dadey ('49) and brothers, Charles and Neale Osterman ('66).

The family would like offer a heart felt thank you to Dr. Andrew Faber and the staff at Faxton St. Luke's Healthcare for all the compassionate care given to Laurence.

The funeral was on August 6, 2012, at the Dimbleby, Friedel, Williams & Edmunds Funeral Home, New Hartford, NY. Interment will be in Holy Trinity Cemetery at the convenience of the family. Calling hours held prior to the funeral. Friends and family may consider the United Way in memory of Laurence.