BOMBER MEMORIAL

BARBARA JANE BALLARD PRAVATO ~ Class of 1952
August 4, 1934 - September 25, 2012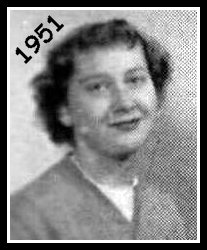 ~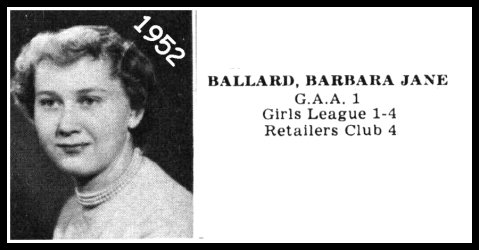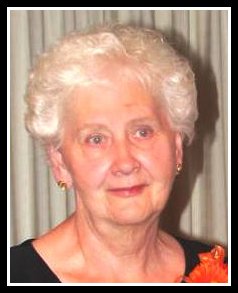 Barbara Jane Ballard Pravato passed away peacefully on September 25, 2012 surrounded by family after a long battle with cancer.

Barbara was born in Murray, UT on August 4, 1934, the only child of Preston and Mildred Ballard. Barbara grew up in Utah, and moved to Richland in 1944 when her father was called to work at the Hanford Reservation. She attended Marcus Whitman Elementary, and always remembered the school song and made sure her family knew it, too (Oh Hail, to Marcus Whitman!). After graduating from Columbia High School in 1952 a proud Bomber, Barbara attended Brigham Young University in Provo, UT. When she returned to Richland, she held various jobs at Hanford. She met her husband Vic, who was stationed at Camp Hanford as an Army Meteorologist and they were married in a small ceremony at her parents' home in 1958. They welcomed a daughter, Vicki, in 1960, and another daughter, Jennifer, in 1966.

When Barbara retired, she spent her time enjoying her hobbies and her family. She loved thrifting and going to yard sales, always looking for a good deal on just the right piece. Her favorite holiday was Christmas, and she was known for decorating beautiful Christmas trees and her collection of nearly 100 nativities. She also started the family tradition of the Christmas scene, now displayed each year in daughter, Vicki's, yard. Barbara loved her family. She faithfully attended every ball game, every concert, every family event and celebrated every accomplishment of those she loved. She was so proud when people noticed what a tight-knit group she "presided" over.

Barbara was a life-long member of the Church of Jesus Christ of Latter Day Saints, and spent many years working in the church library and in Primary. She loved the Church, and the comfort it afforded her during her fight with cancer – families are forever.

Barbara is survived by her husband of 54 years, Vic; daughters Vicki (Dale) Oakley and Jennifer (Gregg) Dolin; grandchildren Janell (Garrett) Bunch, Joshua (Gabby), Aaron, Megan, Sarah, Jack; great-granddaughter Harper; and sister-in-law Theresa.

Barbara is preceded in death by her parents and an infant son lost at birth.

We would like to thank the staff at Kadlec for the care provided to Barbara during many trips to the hospital over the last 18 months, and also for the care given to her family.

The viewing was held September 27th at Einan's Funeral Home in Richland. The memorial service will be held on Friday, September 28th at 3pm at the Jadwin Chapel of the LDS Church at 1321 Jadwin Avenue in Richland, followed by internment at Sunset Memorial Gardens.

In lieu of flowers, the family asks that gifts in memory of Barbara go to the Benton-Franklin Humane Society.

Express your thoughts and memories in the online guest book at www.einansfuneralhome.com.