BOMBER MEMORIAL

DEE LOREN WAHL ~ Class of 1952
July 23, 1934 - December 28, 2012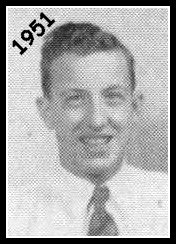 ~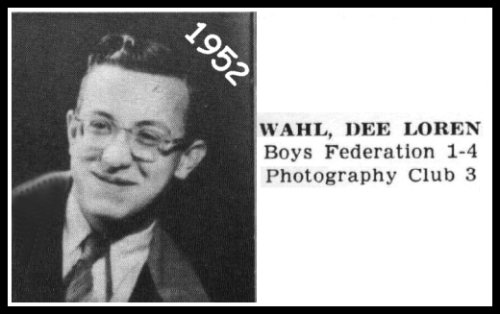 Dee Loren Wahl, 78, died December 28, 2012 at the Booker Annex in Dayton, WA. At his request there will be no services.

Dee was born in Junction City, KS on July 23, 1934. His parents were Paul and Elma Reuter Wahl. He came with his parents to the Tri-Cities when he was 11 years of age; attended Richland Schools graduating with Columbia High School with class of 1952. In 1959 he graduated from Whitworth College. He served in the US Army, stationed in Germany for 2 years. He returned to the Tri-Cities and was a social worker for DSHS retiring after 36 years of service. He then worked for the Tri City Residential Services before retiring for good. He enjoyed watching the Seahawks football games and reading. He lived in Dayton, WA the past 11 years.

He is survived by his wife, Betty Wahl; a brother, William Wahl ('49) and a sister, Benita Wahl Gottach ('56); stepdaughter, Nancy Castleberry.

Published in the Tri-City Herald on January 4, 2013.

Guest Book will remain online until 2/3/2013.