BOMBER MEMORIAL

JAMES ROBERT "JIM" FOSTER ~ Class of 1956
July 15, 1938 - March 24, 2012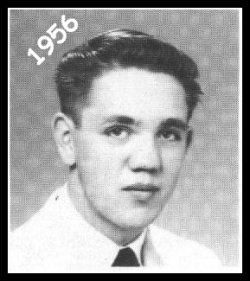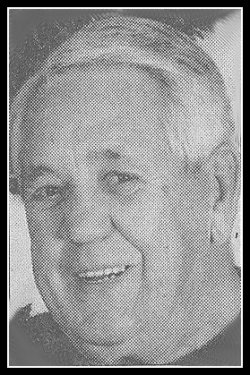 Jim Foster was born to Donald and Marie Foster on July 15, 1938, in Hastings, MN. The family then moved to Richland where Jim grew up and graduated from Columbia high school in 1956. After attending Central Washington University, he moved to the Seattle area and married Margaret, his wife of 51 years. Together they raised a family of four sons and eventually settled into their home in Renton. Jim worked for 35 years as a truck driver and was active in the Teamster union as a retiree. Jim's love for his family and passion for the outdoors filled his entire adult life.

Jim is survived by his wife Margaret; their four children Kevin, Michael, Brian, Travis, and their families; and his siblings Tom, Edward ('60), Ronald, Kenny ('64), Nancy ('66) and their families.

Services were held at St. Stephen the Martyr parish in Renton on March 30, 2012.

Jim was dearly loved by all and will be greatly missed. May he be held in the arms of our Lord and rest in eternal peace.